Corporate News
---
www.nink-cs.com
July 1, 2018
0
News
---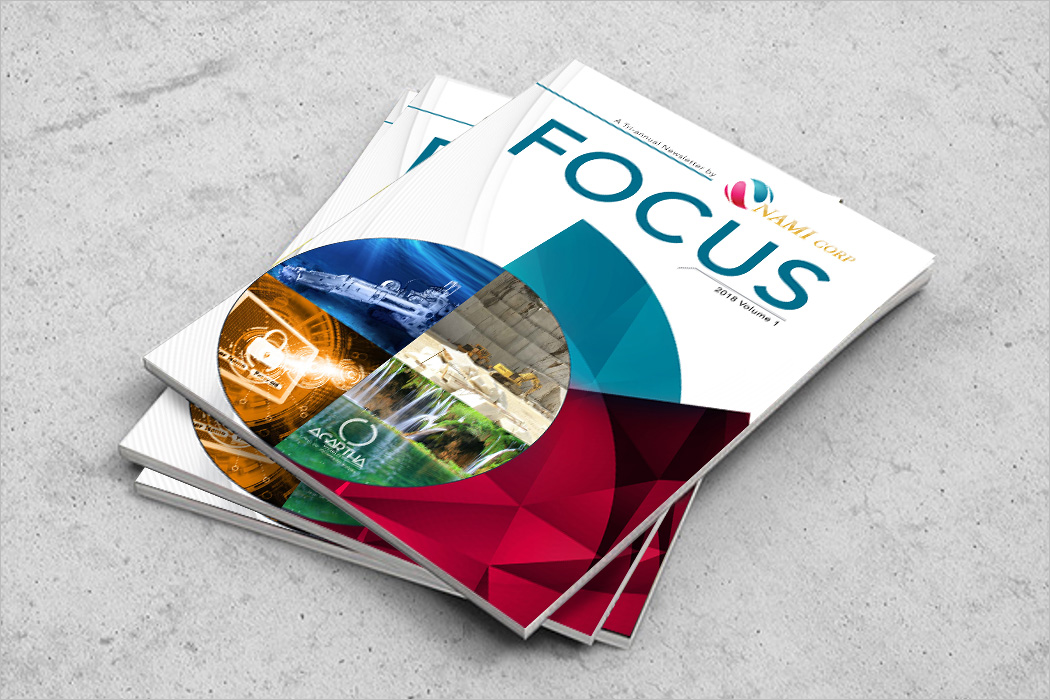 Dear valued stakeholders,
I am pleased to announce the release of our maiden official newsletter FOCUS. The tri-annual FOCUS newsletter can also be subscribed for free via e-mail. FOCUS is aimed at updating the medium-long term progress of NAMI Corp.'s core and prospective business developments and opportunities.
FOCUS will give an overview of the company directions, the underlying drivers at work and delivery of specific milestones on the progress of our businesses. In the first release, we have provided you the insight of our recent corporate conference, core businesses and prospective businesses.
I wish to thank all who attended and witnessed our first major corporate conference held on 28 April 2018. It was an honour to interact with and meet all who were present. We hope you had a wonderful time listening and taking notes on the key messages, and thereby affirming your reasons to stay strong with us.
Your continuous support for NAMI Corp. will no doubt motivate us to work that much harder behind the scene for a positive and progressive business future. We will surely maintain transparency by keeping our stakeholders updated on all our progress and ventures. It is to our satisfaction that stakeholders are delighted with our update on our progress and growth. We will, without doubt, continuously strive to think out of the box to grow our businesses and future.
NAMI Corp. is, therefore, committed to ensure that our stakeholders are satisfactorily and adequately rewarded with prosperous and protracted returns.
Click here to View our FOCUS
Yours Sincerely,
Tan Sri Dato' Sri Ong Tee Keat
Chairman of NAMI Corp.

---